About the organizer...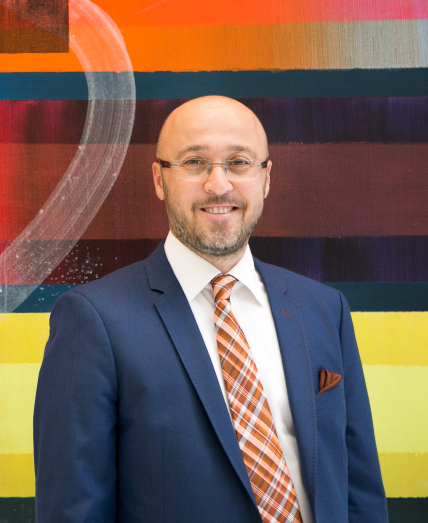 Mr. Mert Akkök lives in Istanbul, Turkey. He is the creator and executer of b2b encounters project. He formerly worked as the General Manager of an international MICE company and administrated his own event management company for more than 10 years. He is the founder of EMCC (a private research institute focusing mainly on social sciences)
Mr. Akkok has been in the field of conference & event management business for more than 15 years and has substantial experience on this "craft".
He enjoys reading German literature, speaking in English and writing prose in Turkish. He is an amateur musician and plays the saxophone in a band called "Sonus Manent", an animal rights activist, supporting many NGO movements with his time and energy. He enjoys and shares his life with his dogs.
Social:
Facebook: facebook.com/mert.akkok
Twitter: twitter.com/AkkokMert
Skype: mertakkoek